Hits: 1999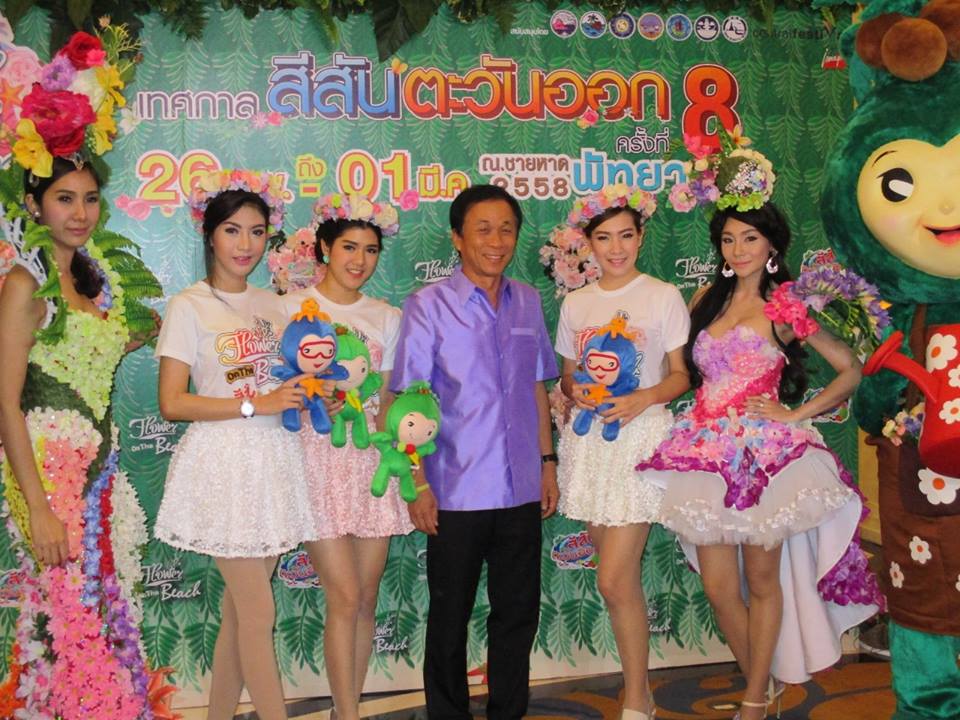 Mr.Boonchai Tansamai and Chonburi Sports joined the press conference, colorful festivals East 8th
February 5, 2015.
Hits: 1888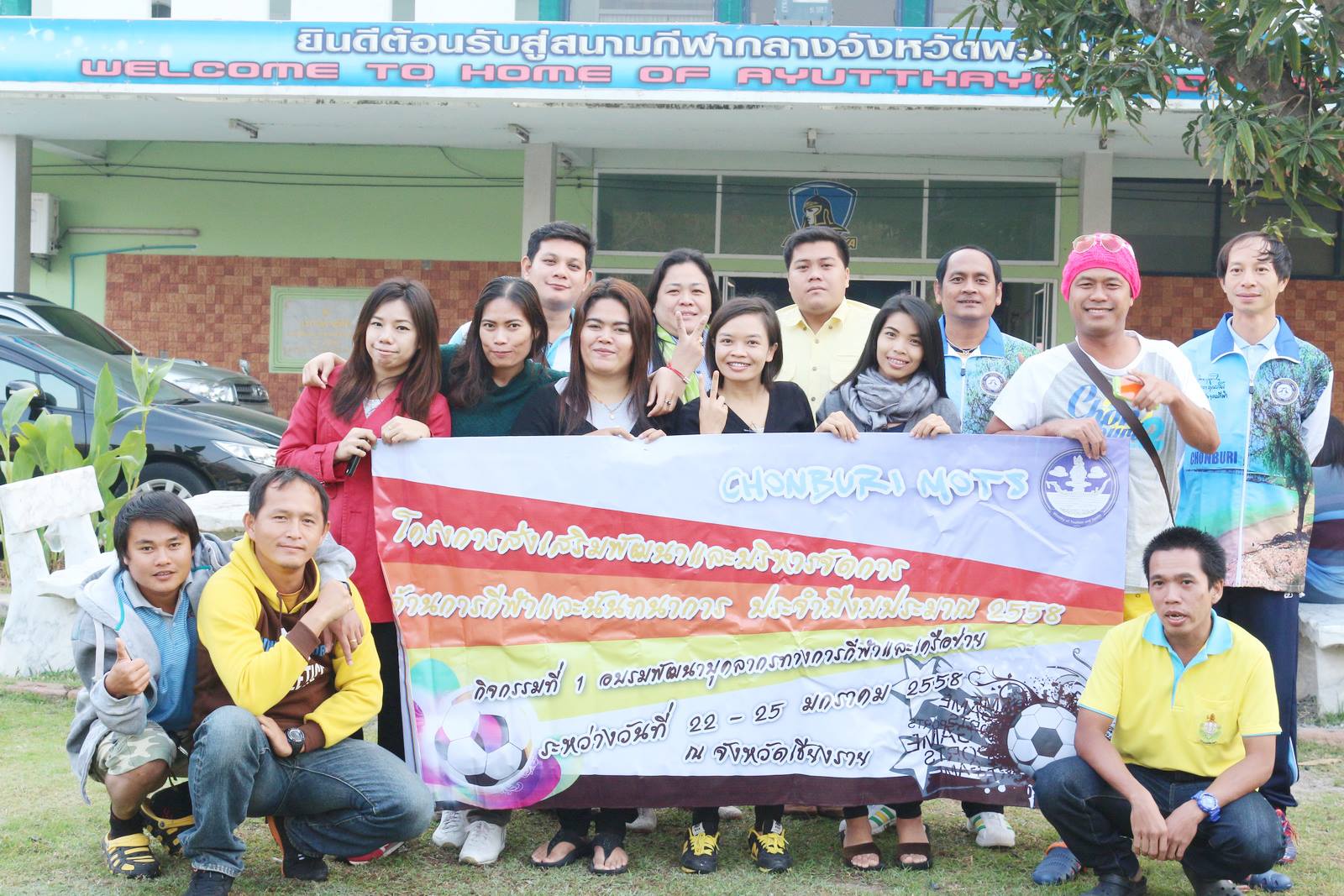 Tourism and sports in Chonburi province, with officers, Office of tourism and sports in chon buri, project development and promotion of sport and recreation management. And attends opening ceremony of sports competition, national students, 36 times "Chiangrai games" at the Chiang Rai province from 22-January 26, 2015.
Read more: Project development and management of recreational
Hits: 1986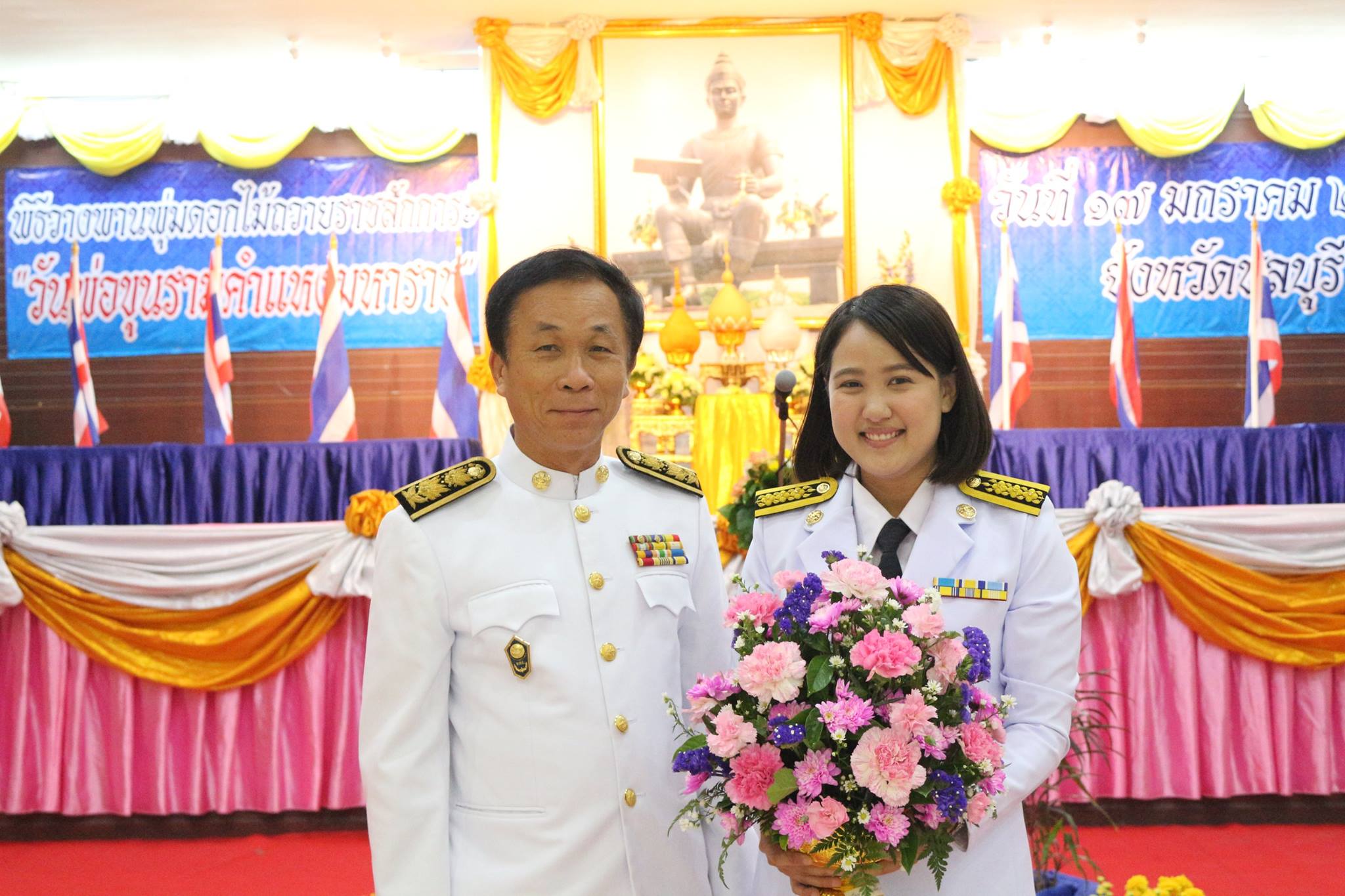 17 Jan 57 Mr.Boonchai Tansamai and Chonburi Sports participate in the ceremony of laying flowers at City Hall in honor of King Ramkhamhaeng Chonburi.