Hits: 2555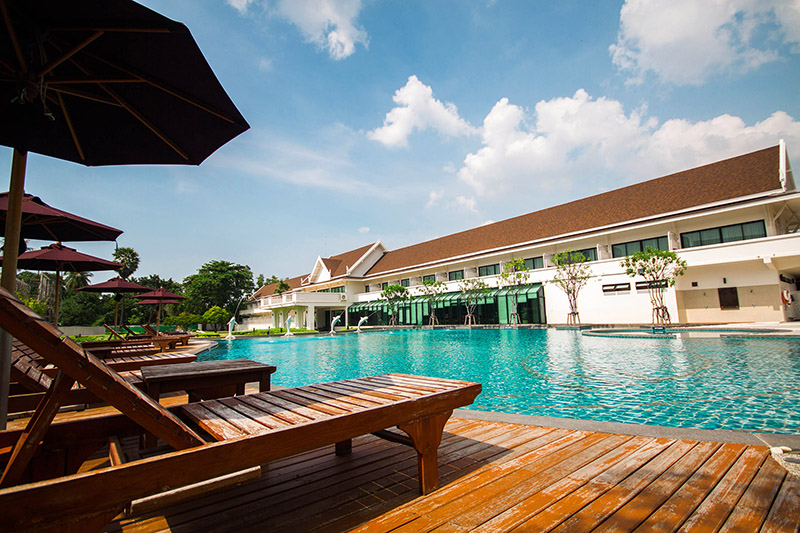 was originally Bangsaen Beach Resort. It was the First hotel in Bangsaen to gain standard certification from Tourism Authority of Thailand. It had been with Bangsaen Beach for more than 30 years treasured as one of Bangsaen's heritage. "Bangsaen Heritage" will bring you back in time to the good memories of old Bangsaen with the modern Thai house style (inspired by traditional house).
Hits: 2838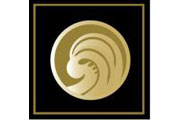 The Perfect GATAWAY DESTINATION 
"As close to Paradise As You Can Get" Traditional Thai Way of comfort and convenient for all pleasure. Bangsan's latest and most luxurious hotel is The Tide Resort. The hotel has an enviable setting in landscaped garden, only a few meters away from Bangsan's famous beach. It is centrally positioned on the lively promenade and accessible to all of Bangsan's major attractions.