Hits: 2133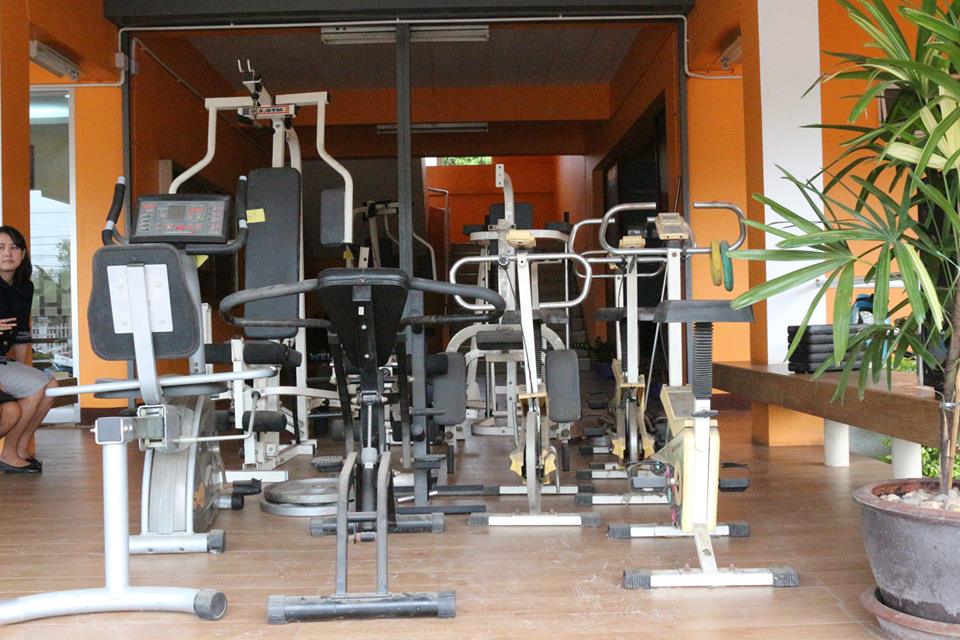 Today (February 19, 2015), Office of tourism and sport in Chonburi province has donated teaching aids to make entry Office 19 of sattahip technical college to take advantage of education and exercise.
Hits: 1889
Office of tourism and sport of youth football tournament in Chonburi province and to manage people.Year 2558 (2015) (PM 11th CUP) by dividing a 6 year-old version of the model 12, 14 years, 16 years, 18. Year-on-year, and the public beach-women. Define open admissions from now until January 15, 2015. 
Read more: Youth football and the annual 2558 (PM CUP No. 11).
Hits: 2202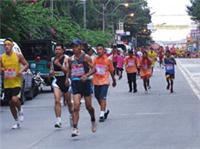 Pattaya International Marathon As held by the cooperation of Pattaya City, chon buri province. The tourism authority of Thailand and Thai Thai Association of Athletics under Royal patronage by the exhibition every year. Starting for the first time when 2536 (1993)