Hits: 3545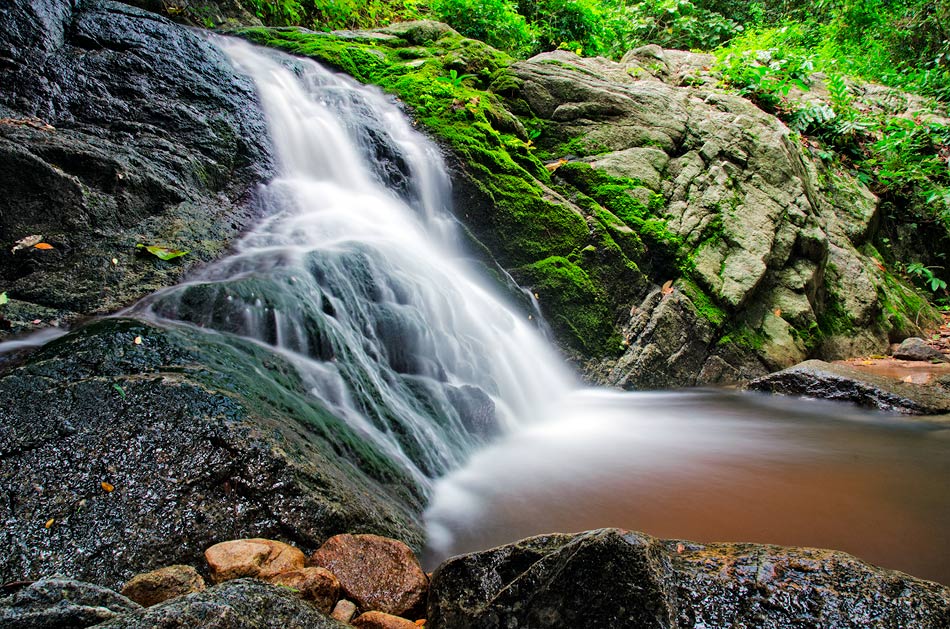 Chantathen Falls is a waterfall in Wildlife Safari - Khao Phu. Stay away from Sukhumvit Road, about 15 kilometers along the way to measure his 3144 redwood. The sign of a At the park to walk another 700 meters to rent a minibus from the market, some not. This waterfall with a height of 4 to 5 layers of the most beautiful. Which have to walk about 1 mile to the 5th climb up. Water only during the months of August to November.
Open for tours between 6:00 to 16:00 hrs. From November to January appropriate time to see birds. The Hornbill Interested youth event to send a letter to Nature Conservation Development and Extension Station Chief Wildlife Safari PO Box 10 Bang Phra Racha, Chonburi 20210.
Hits: 2328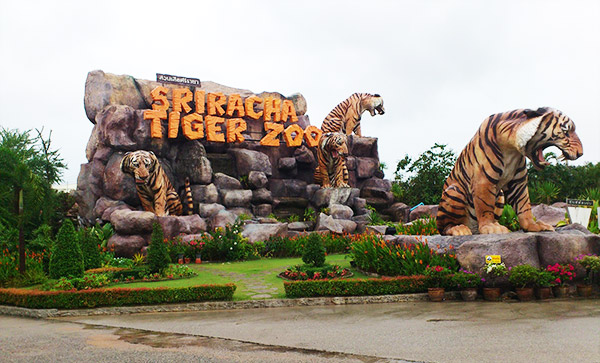 Sriracha Tiger Zoo Zoo is very famous in Chonburi. Although the name Tiger Zoo, but actually in a relationship Alexandra many types of camels, birds act of outlandish crocodiles, elephants and many others, but the name is exiting because Tiger is what the zoo is focused. Prior to the Tigers in the first block. But the tiger park, recreation and tourism to educate visitors. The facilities within the Sriracha Tiger Zoo is also available to accommodate many visitors as well.
Sriracha Tiger Zoo in 2532 by cultured tiger tiger cultured Bengal tiger, which is derived from the Chiang Mai Zoo Rose Garden 2 double and 2 twin aim at the Sriracha Tiger Zoo tiger culture. The tiger is the most common in Asia. It is a unique, one of Asia. At present, the number of tigers in the wild are dwindling due to natural disasters. Selected strains from humans and tigers and Bengal. The Tigers were able to live in this climate of the country. Have a larger body size. A beautiful dark in 2552, we set out that we will have more than 400 tigers, one of the most successful methods of cultivation and conservation of tigers.
Tiger Show 11.00., 13.30., 15.30. Call 038 296 557.
Thailand's 180 adults, 90 children (height less than 140 cm) foreign adults, 450 children, 250 (height less than 140 cm).
Hits: 1958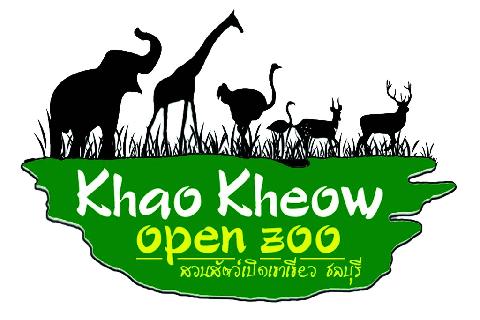 Green foothills Racha about 25 km away from the city. It is a wild one in the city's lakes. And the one where most of the world, with an area of ​​5000 hectares was established in 2521 by reforestation of degraded into a green leg up. There are over 300 species of animals in the audience, most of which are located in spacious natural conditions to suit the habits of animals and offers visitors the opportunity to watch closely. Has brought the animals at night.
Tel. 0-3831-8444 Fax. 0-3831-8400
Open from 08.00 - 18.00.
The Thailand 100 baht for children 20 baht for foreigners 300 foreign children (height less than 130 cm) 50 baht 100 baht Kids (up to 130 cm) 50 baht (those aged 60 years or more disabilities. monks are free) Moto 10 baht to 50 baht bus up to 60 baht.
- Night Safari at 1 to around 18.00 adult admission is 200 baht to 100 baht for children - play golf cart rentals, driving along Route 350 baht / hour (Car Auto tramways complimentary).