Hits: 1828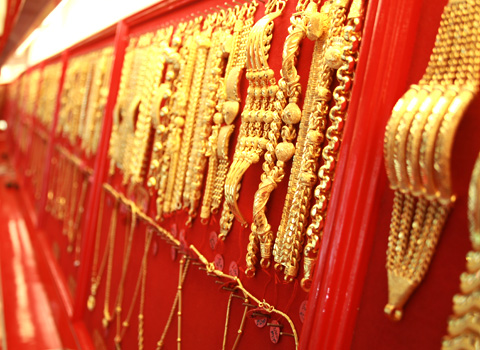 For more than 60 years, the reputation of making gold dawn golden known. Gained widespread popularity Similarly, there is a good-natured teacher goldsmith diligently maintain their integrity. Dedicated social assistance as well. We also discuss subjects of interest to young professionals making gold openly. As a teacher has won many honors such as "Sri City of Lakes" in 2537.
Honors the outstanding culture. Visual Arts Arts & Crafts (Goldsmith) in 2538 by the Cultural Center of Chonburi. And a certificate as a useful knowledge for conservation and heritage and local craftsmen under the home landscape city landscape. Wisdom and local craftsmen The office of the Ministry of Culture in 2539.
Call 038 451 069
Opening hours: 10.00 - 17.00.