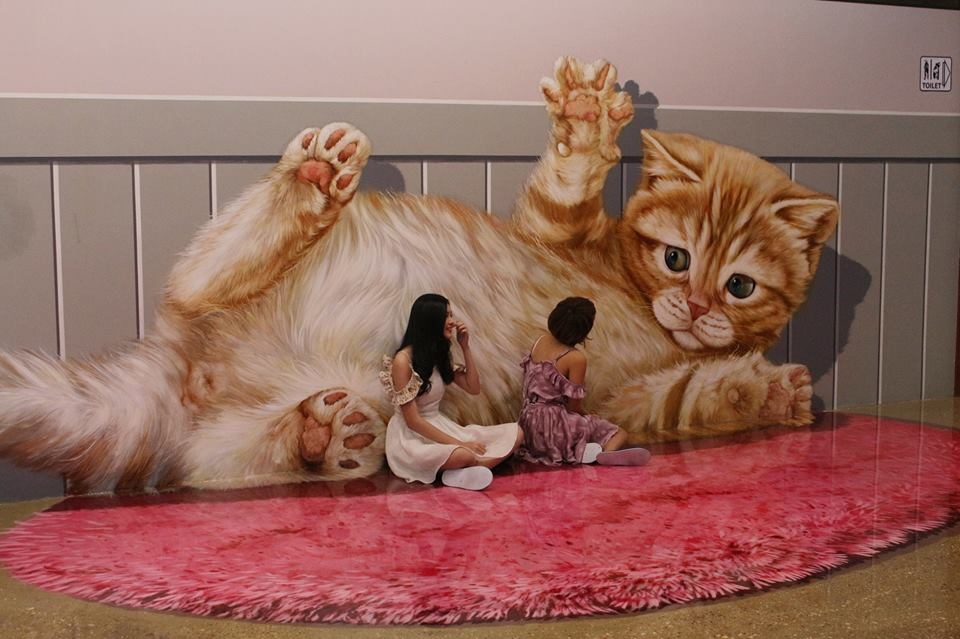 "The world is a vast variety of music varies. Many people enjoy listening to music. Dance to the rhythm of music and fun with friends. Some of the singers Or musicians who have played a self-pleasure and happiness to share music with others. Painting is the same science Want you to leave the original concept. About the artwork was created to admire the paintings alone, so we created the Interactive Museum. (Interactive) that anyone can come into contact and engage with art. Fully It is not far-fetched anymore.
78/34 Moo 9 Pattaya 2nd Road., Nong Prue. Banglamung, Chonburi. 20150 Tel. +6638424500.
Opening Hours: 09.00 - 21.00.